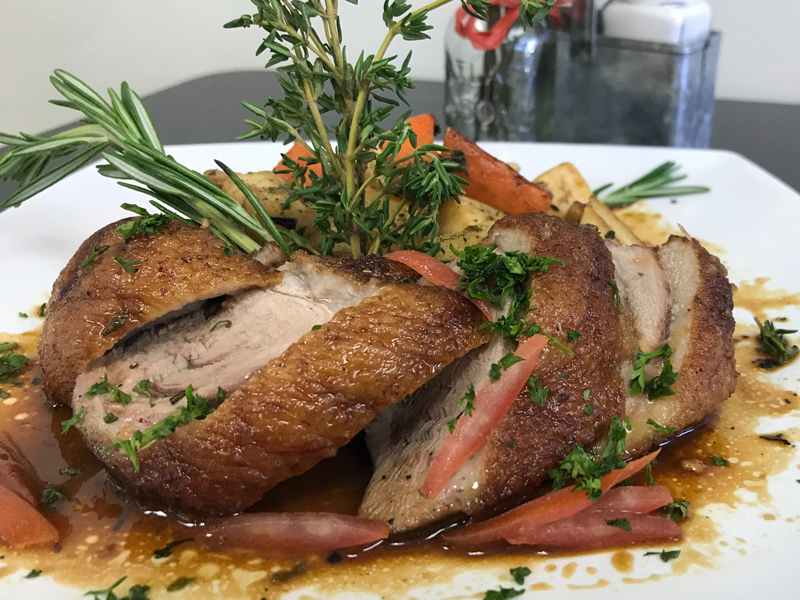 NEW! Detox Food Plan
Giona's Kitchen now offers a new line of organically prepared meals. Our healthy and convenient Detox Food Plan is prepared fresh and shipped right to your door.
**Scroll down to view the menu.
Detox Food Plan
Select 3 to 5 meal options below.
Soup: $5.50 pint / $10 quart
Meals: Buy 7 meals and get the 8th one FREE.
(price does not include shipping)
Soup Menu:
Chicken Chili w/Garbanzo Bean

Tomato Basil

Tuscan wild mushroom

Toasted Lentil and Veggies
Roasted Cauliflower Bisque
Leek and Potato Bisque
Roasted Butternut Squash w/Baby Spinach
Carrot Ginger Mint
Meal Menu:
Meal 1:
– Grilled organic baby lamb chops served over asparagus medley topped with wild berries coulis.
Meal 2:
– Seared organic Salmon with ginger soy glaze served over vegetable medley.
Meal 3:
– Pan seared wild Atlantic Codfish topped with a roasted garlic sauce served over lentil pilaf.
Meal 4:
– Chickpea burger served over veggie medley topped with chimicurri sauce.
Meal 5:
– Roasted rosemary encrusted duck breast served over roasted root veggie topped with au jus.
Meal 6:
– Brick pressed Cornish Hen served with green pea crocket topped with au jus.
Contact us for info
or to place an order!

(914) 495-3720